Our talented artisans use block-printing to create the patterns: a traditional skill passed down through generations of Indian craftsmen. The designs are carved from hard wood by hand. This mould is coated with vegetable dye and hand-pressed on to lengths of soft cotton fabric. This technique can create subtly different patterns with every length of cloth, so every dressing gown is unique.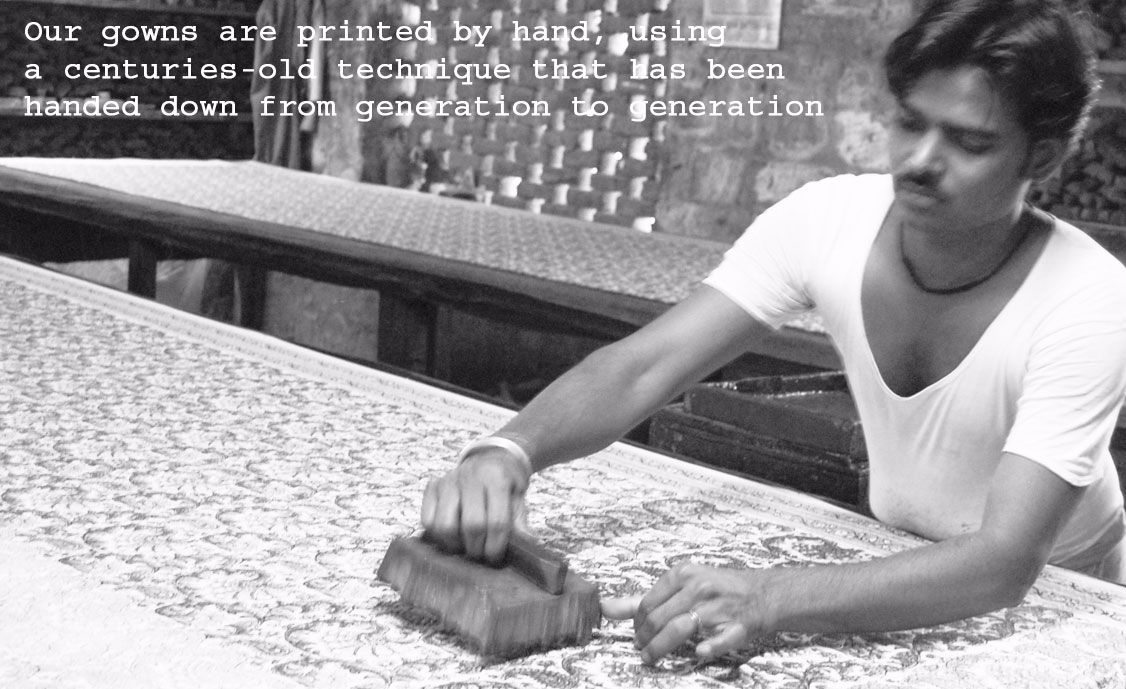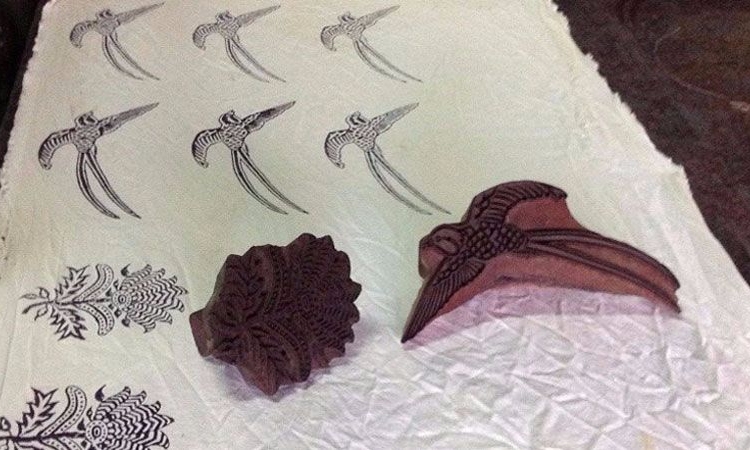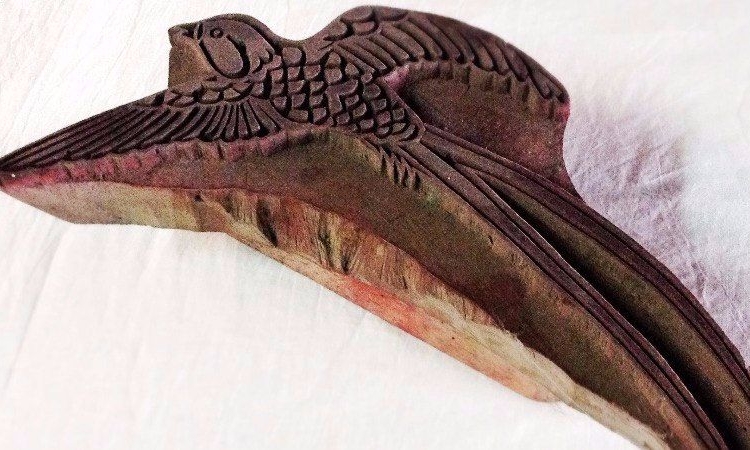 Our gowns are available in one-size: suitable for sizes 10-18 (UK), 6-14 (USA) 38-46 (EU). They measure 130cm from top to bottom.
Our stock is constantly evolving and the gowns are not only individually unique but each design is limited, so when you own a Susannah dressing gown, you own something truly special.Due to the natural dyes used in the gowns, we advise washing on cold and a gentle spin.