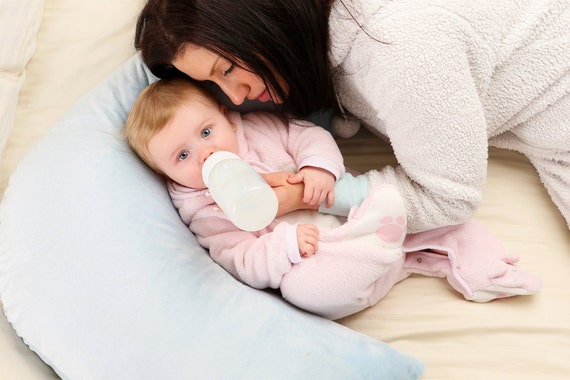 Designed to the highest of standards, using nursery grade foam and pure cotton, the V Support Pillow is ideal for a number of different uses both during pregnancy and after the baby has been born. Many expectant mothers use the pillow so make sleeping more comfortable as insomnia is a common issue during pregnancy.
A number of different uses during various stages
One of the main benefits of the V Support Pillow is that it can be used from the very early stages of pregnancy right through to the early stages of childhood.
Price: From £10.00
Available from Pregnancy Pillows

Browse the Shopping Guide for more Maternity

(Visited 64 times, 1 visits today)