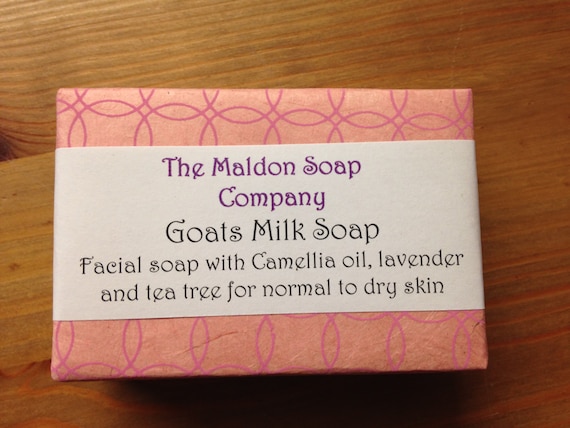 A real treat for all skin types but especially dry, sensitive and mature.
Goats milks PH is similar to human skin so it is less irritating and more easily absorbed. As with other milks, goat's milk contains lactic acid, which is an alpha hydroxy acid (AHA). It helps to gently exfoliate dead skin cells and helps to brighten the skin.
This softly lathering soap also contains camellia oil. Used by the Japanese in their beauty regimes, camellia oil has incredible moisturising properties, which is why we use it in a lot of our skincare products. It penetrates the skin as fast as water, leaving it supple and hydrated.
Price: £4.25
Available from The Maldon Soap Company
Browse the Essex Mums Shopping Guide for more Toiletries and Skincare

(Visited 66 times, 1 visits today)