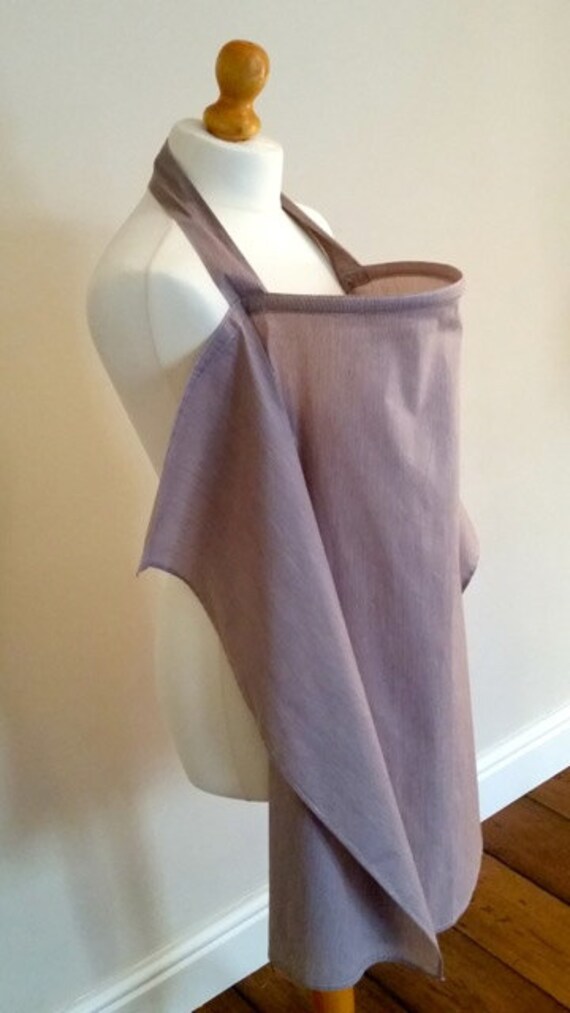 Nursing covers are a must for any new mom allowing for that all important privacy when breastfeeding in public places.
This nursing cover is made of 100% lightweight and breathable cotton fabric.
It features a boned neckline that allows direct eye contact with your baby while breastfeeding.
It comes in a generous size – 75×110 cm – that offers greater coverage during feeding , for a stress free comfortable experience.
It folds away neatly in its own bag so that you can keep things organised and it can be used as sun shade during sunny summer days.
Price: £11.00
Available from Lebebe

Browse the Shopping Guide for more Accessories

(Visited 21 times, 1 visits today)